Patterns
Look around and you will quickly notice that slates on roofs or facades come in all sizes, colours and patterns. That makes sense, because fibre cement slates allow you to put a piece of your personality into your home. You choose your own look and you can be wonderfully creative: play with patterns, alternate with colours and combine slates with natural wood or brick. The choice is entirely up to you.
Roofing patterns
Only looking for slates on your roof? You can choose from a vast range of patterns, from a classical style to a sleek and modern look. All roof slates have one thing in common: they consist of non-combustible and robust fibre cement and have a long service life. This also makes them a wise decision in the long term.
These are our most popular patterns for the moment: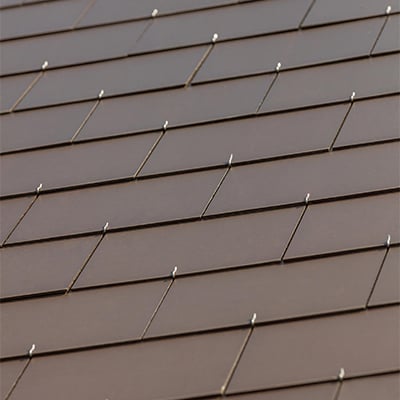 Double pattern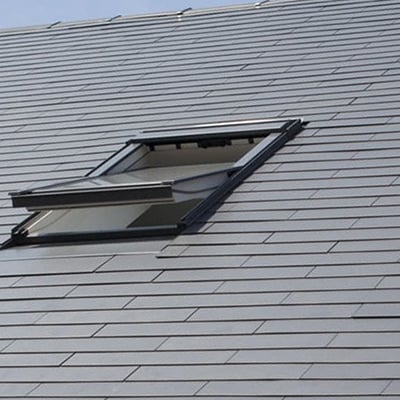 Ashlar pattern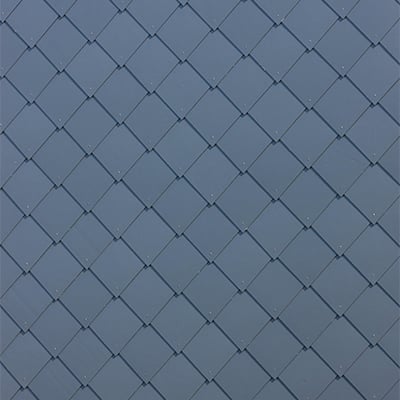 Rhombus pattern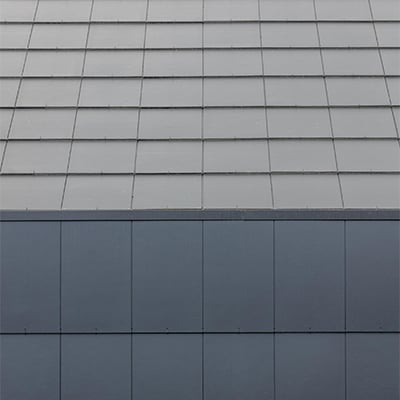 Quatro pattern
Façade patterns
Did you know you can also put slates on your façade? They are an ideal partner when renovating your house, thanks to the light-weight fibre cement material. In addition, you can continue the pattern on your façade on your roof as well!
Check out the possibilities: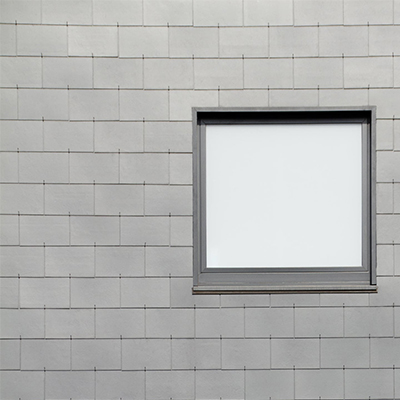 Double pattern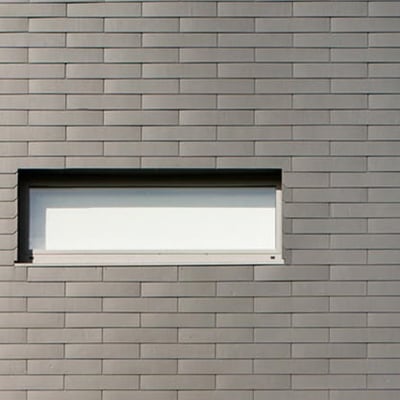 Ashlar pattern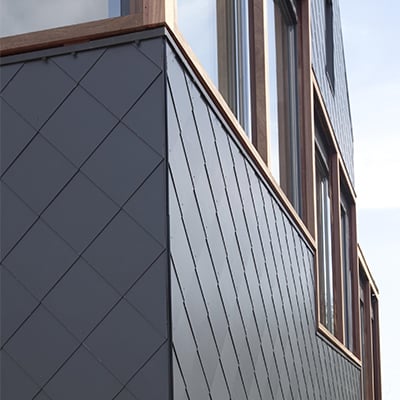 Pointed pattern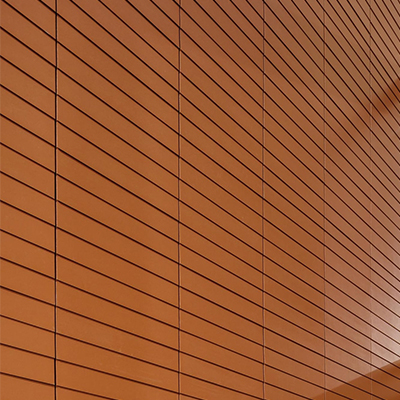 Novum pattern
Why choose Cedral?
Check out the advantages of using our products!