See what our customers have to say
We have already informed you about all the advantages of fibre cement slates, but our customers say it better than we do, so find out why they love our products:
We were surprised by the numerous possibilities with slates.
Slates allow me to be creative and to create that unique home.
It's all about life experiences
It's all about life experiences
As an architect, we are always looking for the ultimate living experience. We play with space, light and visibility until everything is right. Slates are a very rewarding material for this. With both roofs and facades, they allow us to respond perfectly to the latest trends and the personal wishes of our customers.

The extensive range of sizes, colors and the numerous combination options with other materials always guarantee a modern and distinct architecture. And with horizontal, diagonal, striped and vertical effects you design unique realizations. You can even continuously cover roofs and facades, a technique that is becoming increasingly popular.
For me as a roofer quality, reliability and performance matter.
Proud of our achievements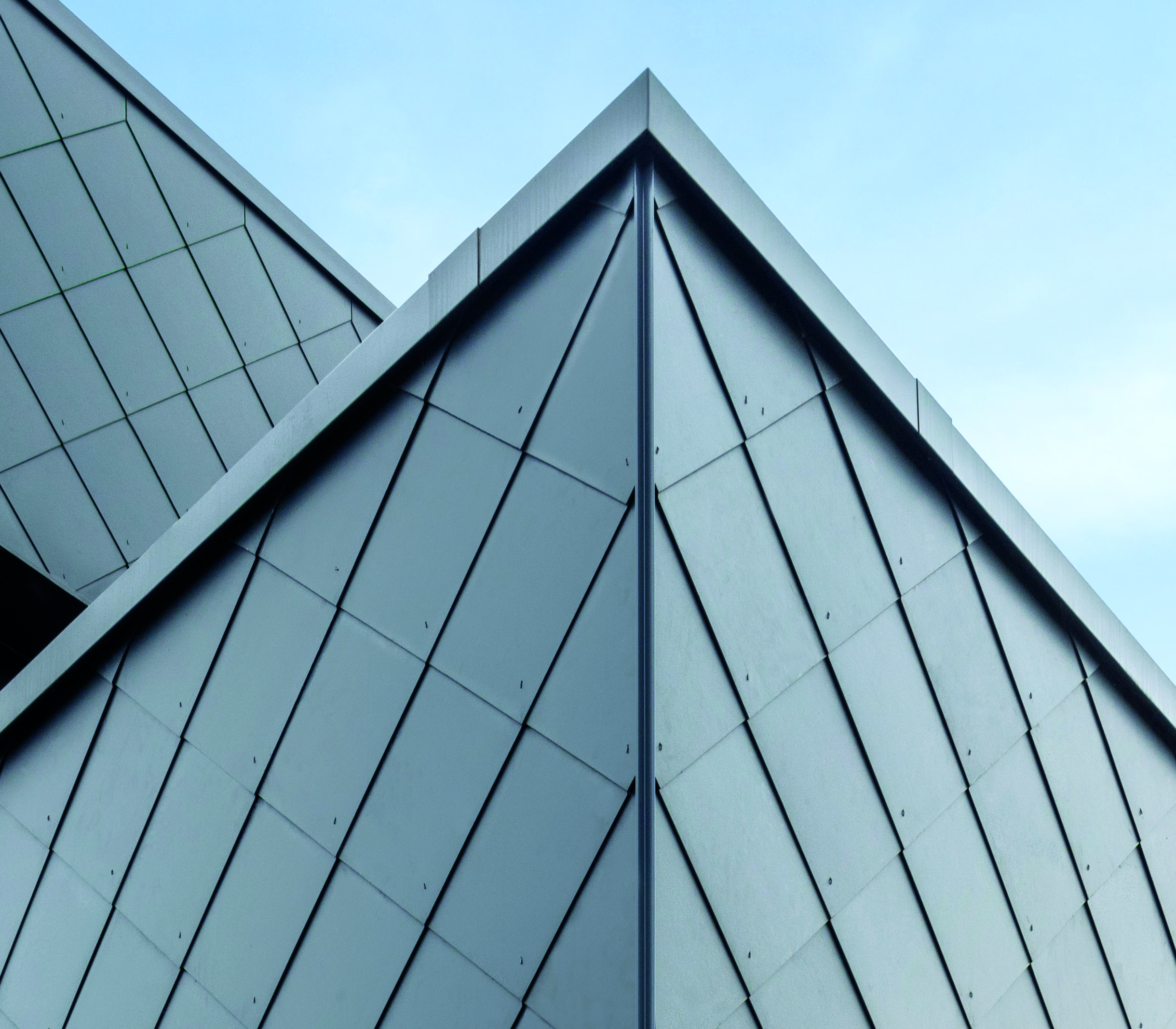 Proud of our achievements
As professionals, we are not only responsible for the work carried out, we also want to be proud of the achievements we worked on. That is why we are happy to help our customers make the right choices.
One of the most rewarding materials for the roof and facade are Cedral slates. Thanks to their low weight, they are quickly and easily placed on a lighter roof structure or structure, without the need for reinforcement. A clear added value in the event of renovation. The water resistance, frost resistance and flexural strength are guaranteed even up to 30 years after delivery.

Slates are laid in layers and are 100% rainproof! They are also individually attached. Storm and strong winds have no impact. And despite their light weight, they are still very strong. They can certainly take a beating. Maintenance and any repair work are easy and minimal. You get quality at home with Cedral slates.
Rely on a Cedral Select professional!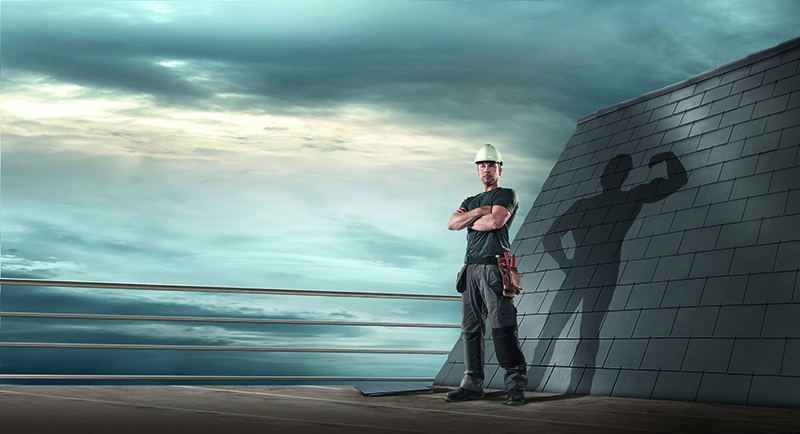 Rely on a Cedral Select professional!