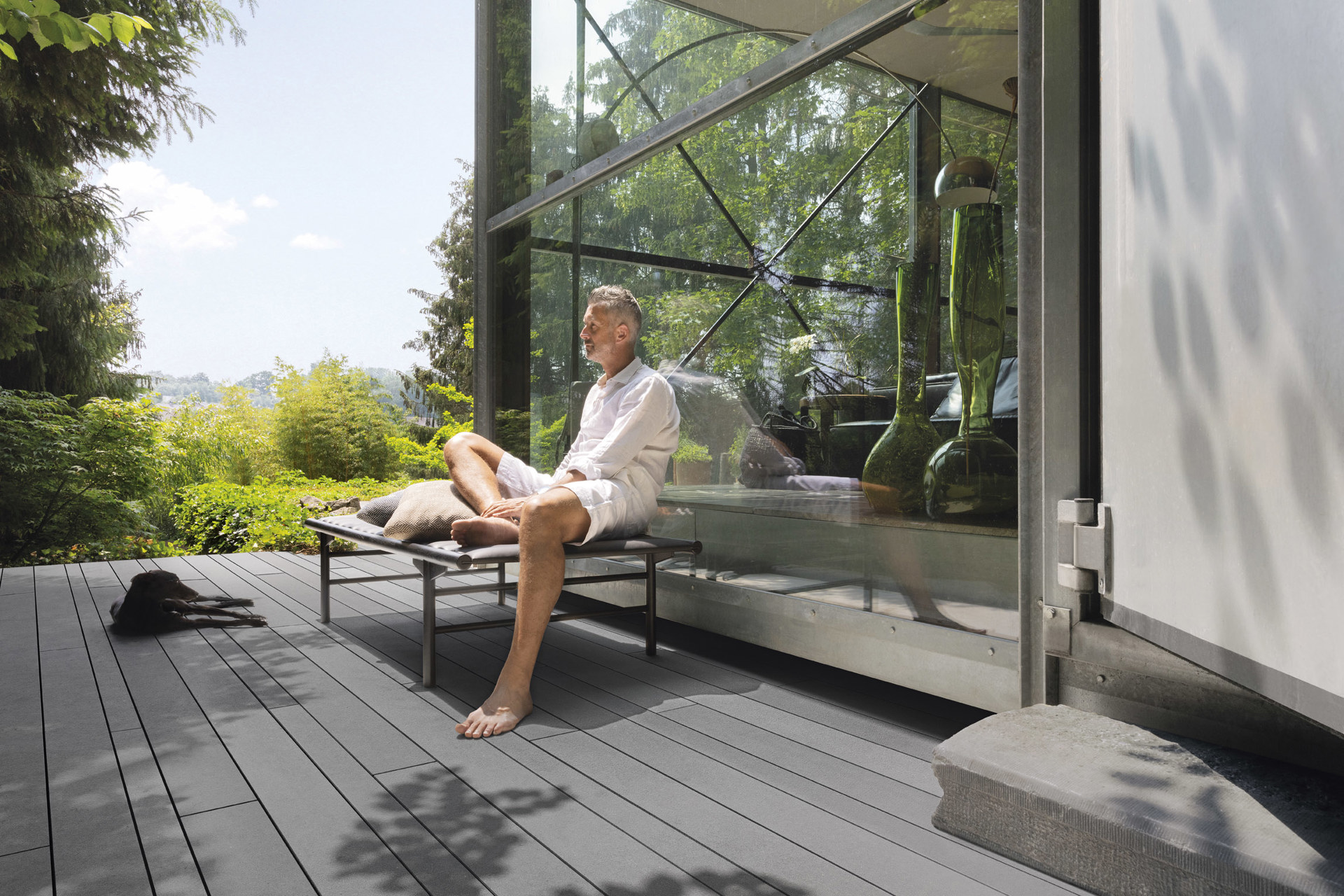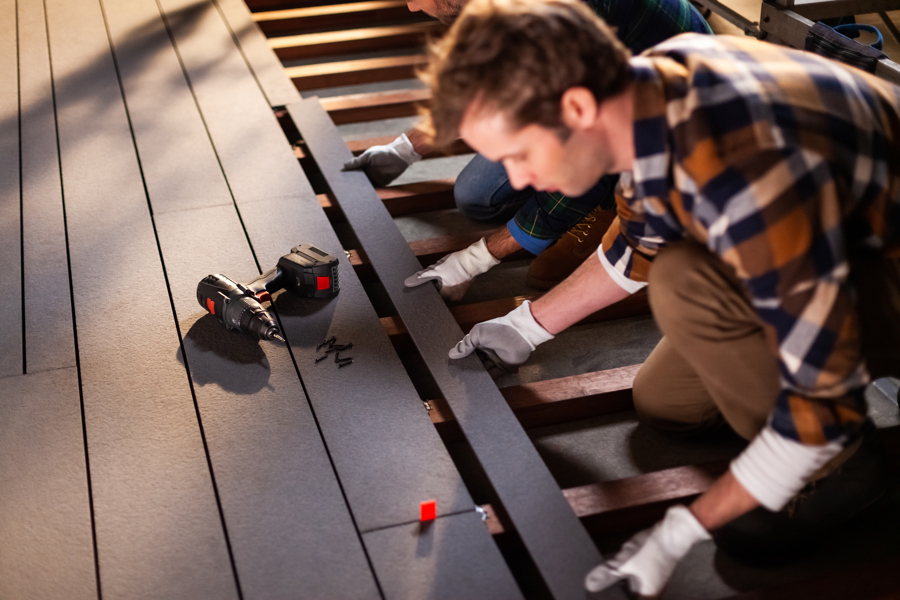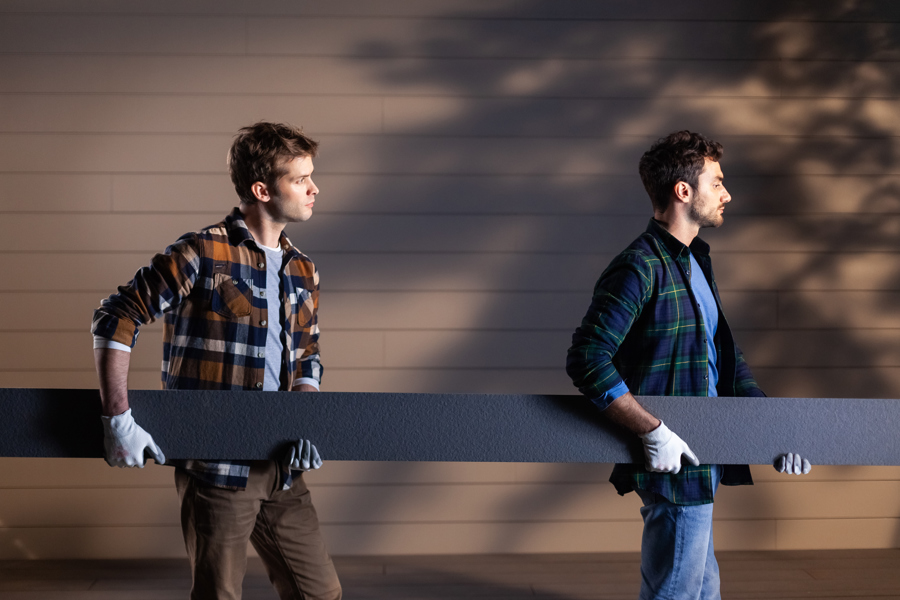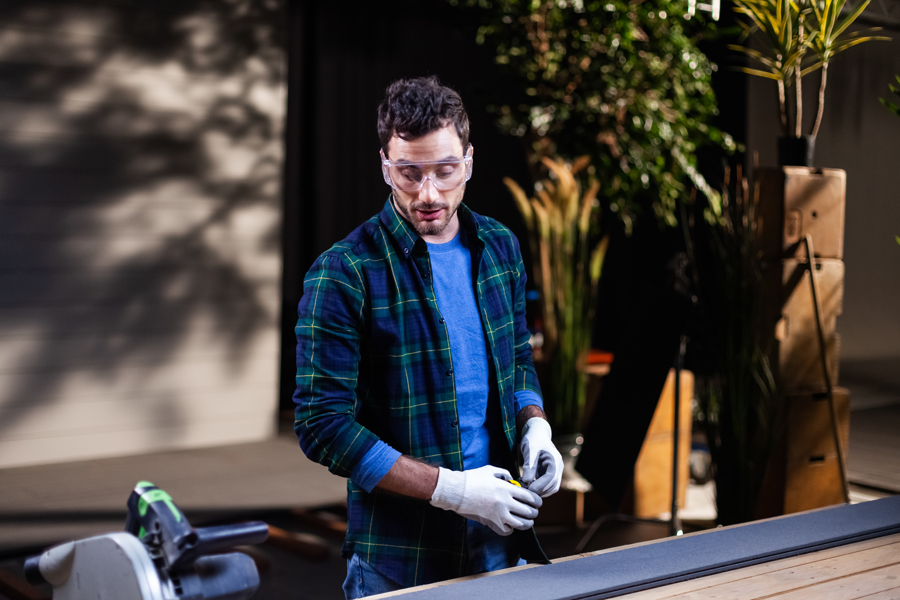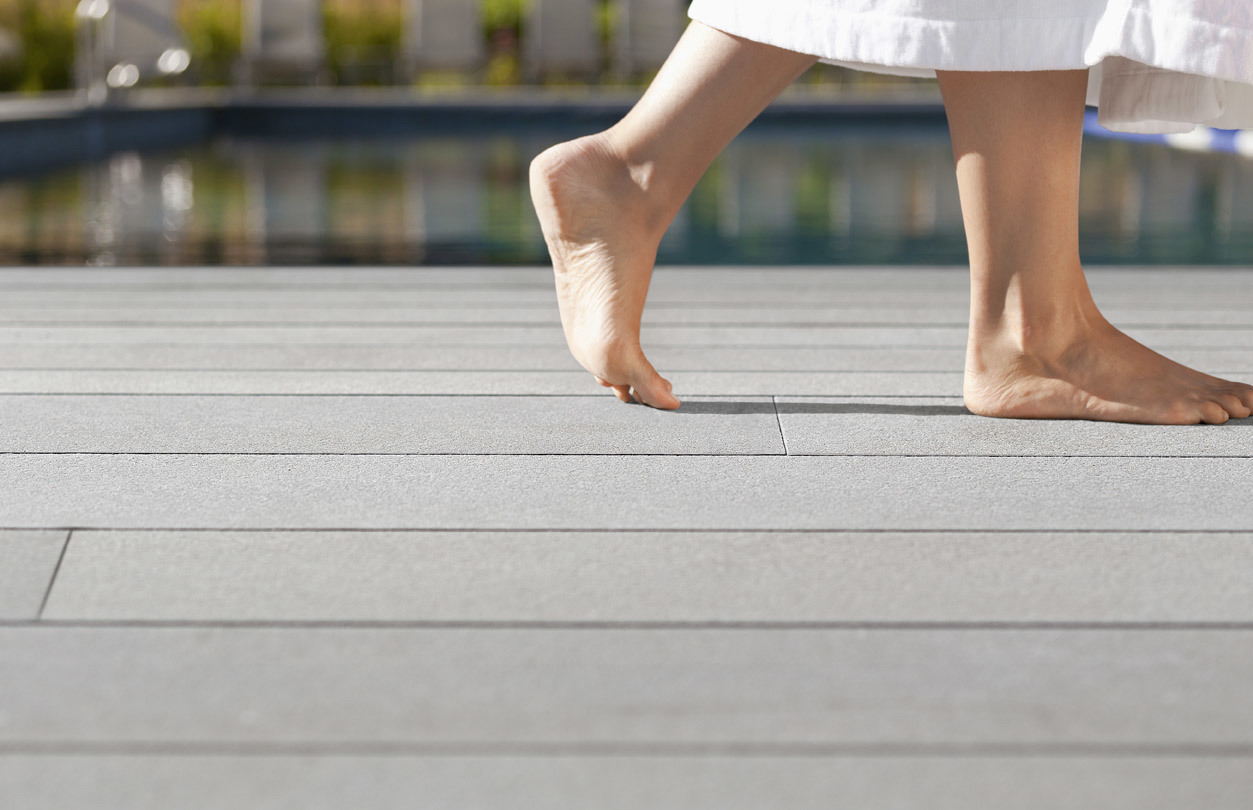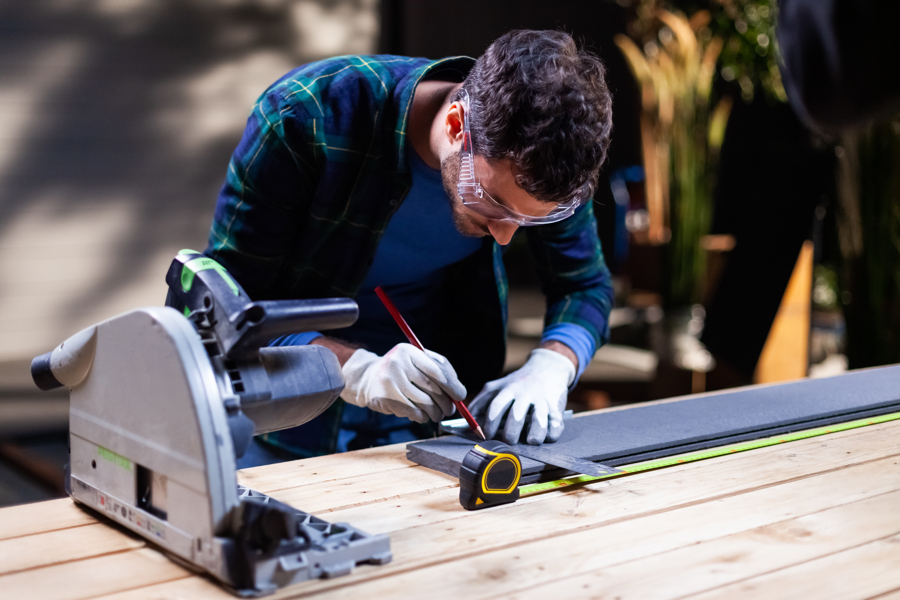 Cedral terrace - an ecological alternative for outdoor use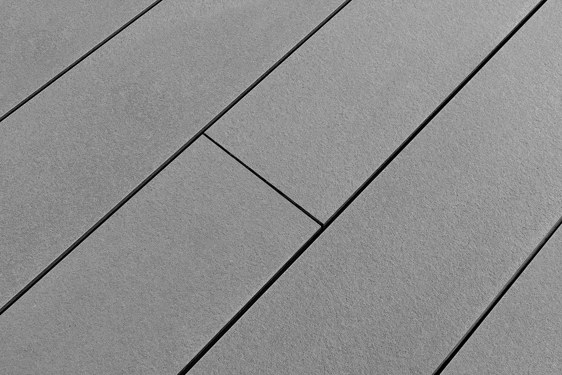 Cedral terrace - an ecological alternative for outdoor use
Cedral terrace is made of fiber cement - a material made of cement, sand, pigments, cellulose, synthetic fibers and water. Thanks to these natural ingredients, Cedral Terrace is durable and easy to maintain. At the same time, the machined surface provides a comfortable walking experience. The patented material is completely dyed through - your customers are thus spared regular maintenance.
Sample Order Form
Many thanks for your interest in our Cedral Terrace. If you fill in your datas here, you will receive your sample Box in the coming days:
Installation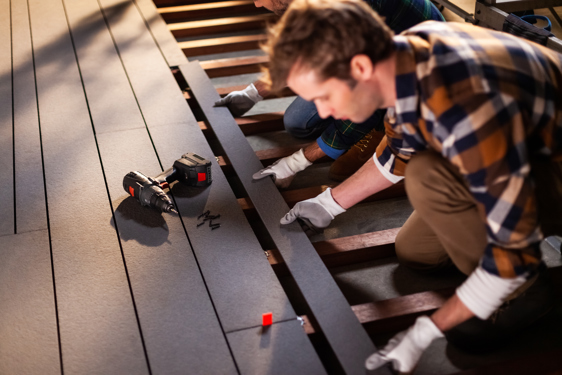 Installation
Cedral decking boards are easy to install: our specially designed staples with their re-hooks stay exactly where they are inserted. There is no need for wet cutting, nails or glue when processing our planks. Cedral terrace is available in 2 widths and 4 colors. Rounded planks are the perfect finishing touch for any terrace.
Product & Technical information
Product & Technical information
Are you a professional roof or facade installer and want to have more information about the Cedral product range? Then you are here in the right place.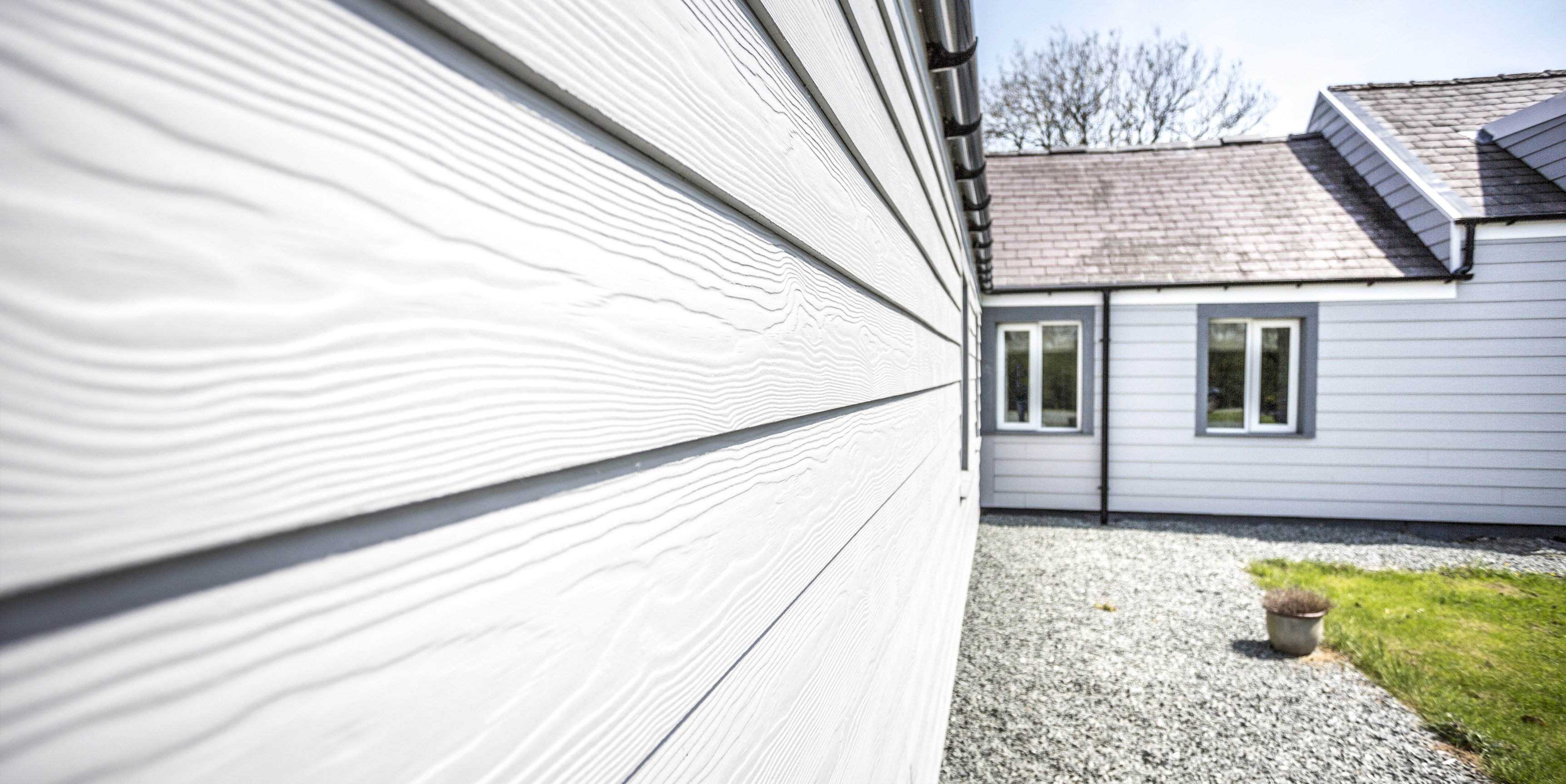 Information about Facades


Check the installation movies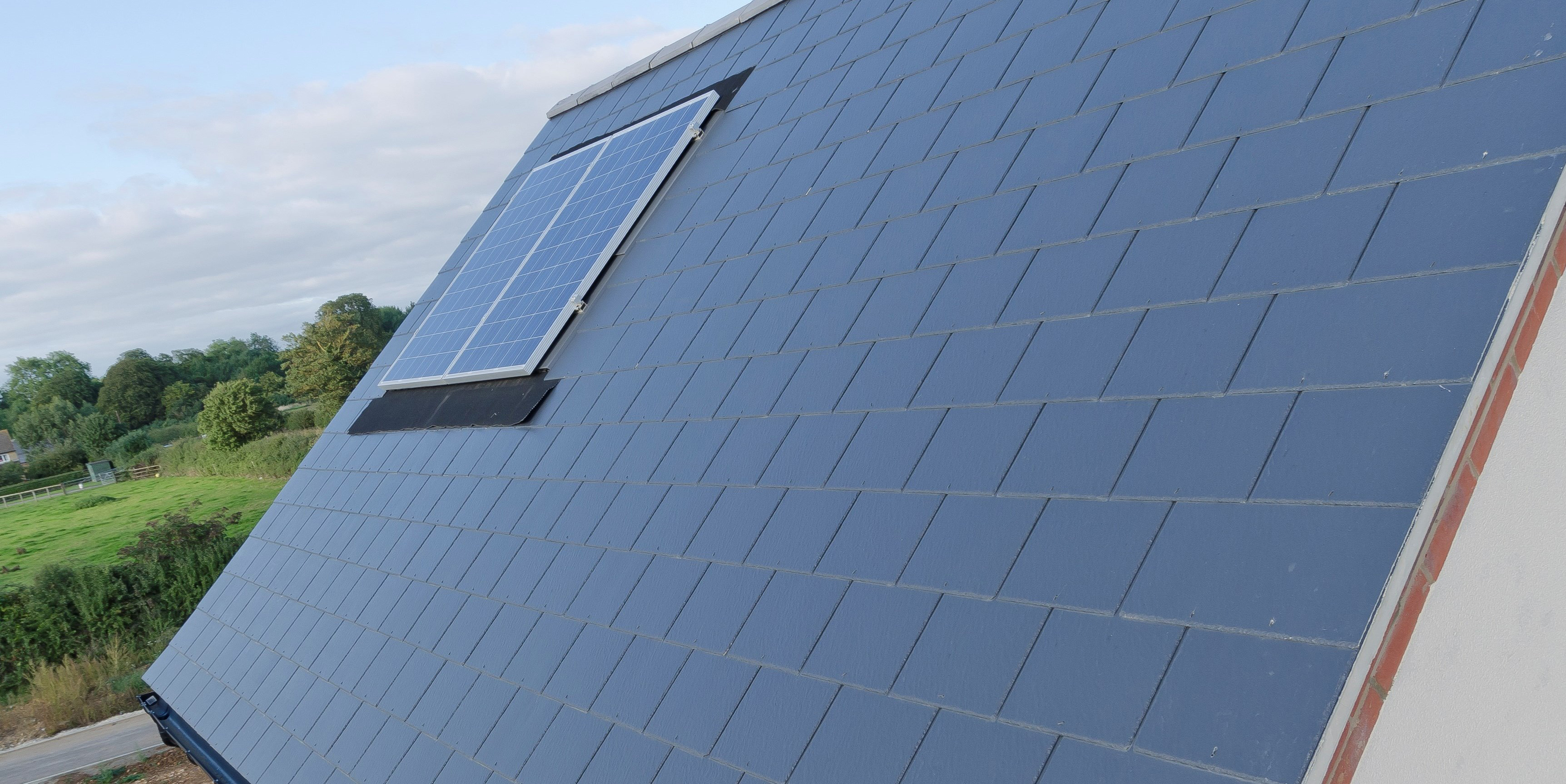 Information about Roofs


Check the installation movies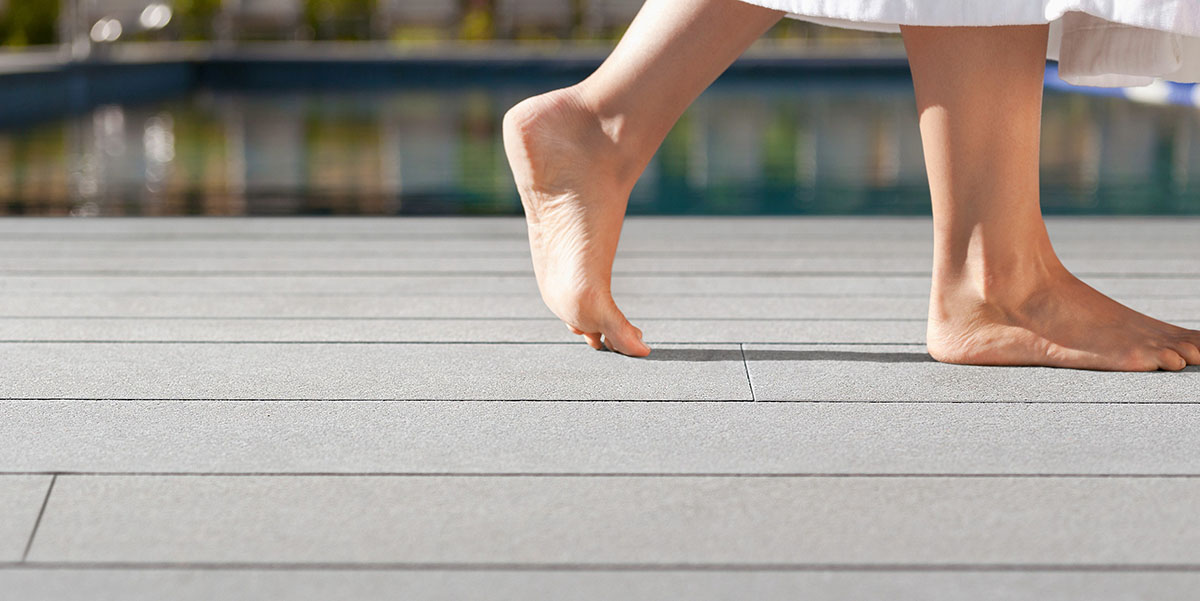 Information about Terraces


Check the installation movies